Celebrities are fortunate enough to have enough wealth and fame in their life. There are celebrities who had to toil a lot to reach that height, while some were just star kids who had been born wealthy.  The kids who were born with a silver spoon in the mouth never had to get a "real job" to earn for their living before they turned into bona fide celebrities. Here's a shortlist of such celebrities who have never worked for a regular job.
1. Ariana Grande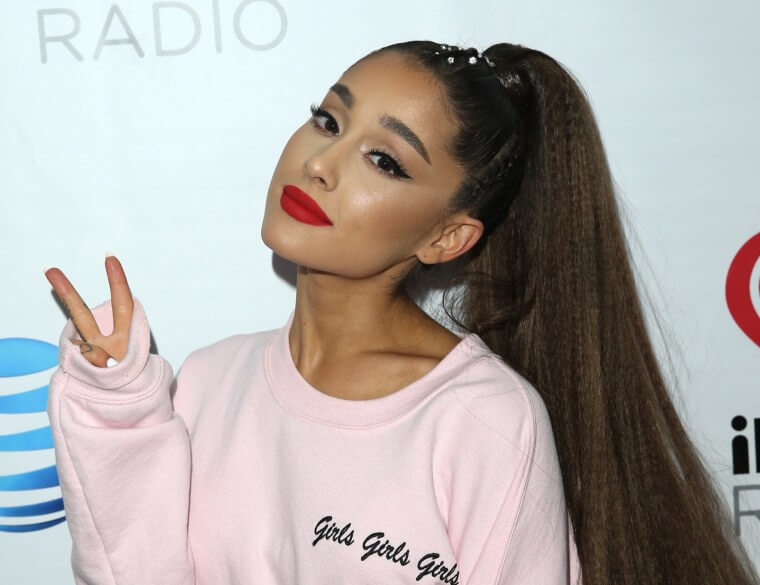 Living through a lot of fame cycles, Ariana Grande had loved to take on the archetypical goofy friend in Nickelodeon sitcom Victorious. She had been into acting ever since her childhood and grew up performing in theatres in and around Florida. However, she always aspired to be a singer and finally chose to pursue her dreams as a pop-sensation. She was into the entertainment career from a very early point of her life, and, hence, never needed a regular job to opt for.
2. Charlize Theron
Soon after her earning a modelling contract at the tender age of 16, Charlize Theron moved to Milan, the fashion capital located in Italy. This was the early onset of her career as a gorgeous model. But, as she was more into dancing, she trained herself to be a dancer at the legendary Joffrey Ballet School, although there was a great turn of fate when she hurt her own knee whilst training. After some years of hardship, she was offered 2 Days in the valley, and she found a refreshing start to an acclaimed and iconic film career.
3. LeBron James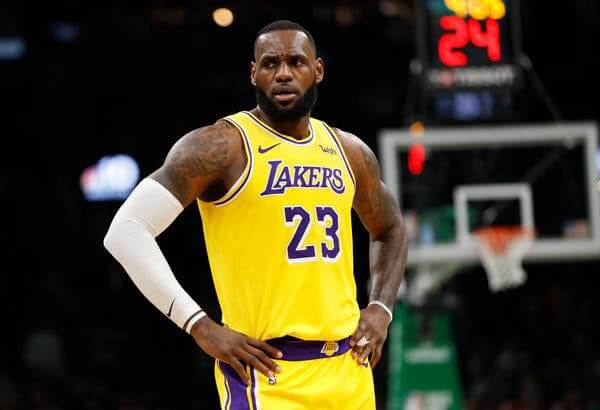 LeBron James became an online YouTube sensation because he was just 18 when he not only played NBA-level basketball but also won it for Cleveland Cavaliers and the Miami Heat. Due to the early onset of his career, he never had to carry his resume and beg for a job.
4. Jay-Z
The life story of Jay-Z can be said to be a typical one, which had tragedies, growth and then fame and a happy life. Jay-Z was not born rich but he always knew a simple 9-5 job yielding peanuts was not what he was alive for. He wanted to be a Rapper, and he made his own way through his hard work and talent. Jay-Z earned his reputation as a rapper, married Beyonce, and then bought and sold part of the Brooklyn Nets but he didn't ever get what many would refer to as a regular job.
5. Paul Giamatti
This Oscar-nominated Actor was lucky enough to be born in a well to do family. He was born to A. Bartlett Giamatti who was the president of the hallowed institution, and soon became the commissioner of Major league Baseball. Paul Giamatti studied in a fancy boarding school at Choate and soon began his career as an actor after moving to Yale. He is considered as a versatile actor who can portray any role to perfection. It is no wonder he had changed the topic when he was interviewed about bad jobs in a joint 2016 Capitol File interview with his Billions co-star Maggie Siff.
Every celebrity needs to work hard in order to attain glory in their path, but few are born into wealth and they are lucky enough not to face the hardships of regular jobs in their life. As such, the old adage of working hard for your own dreams is most definitely untrue with regard to a lot of cases.
There are the most famous celebrities biography-