Nick Jonas and Priyanka Chopra's wedding is a hot topic in India and America. Nick Jonas and Priyanka Chopra are one of the star-power couples. One is a global icon of the Bollywood industry, the other is a popular American singer and songwriter. The couples rock every party and public appearance with their chemistry and charm.
Nick and Priyanka first sparked dating rumor on 1 May 2017,  they show up at the Met Gala together.
Chopra Jonas and Jonas started communicating in 2016 and met in 2017. First-time Jonas met to Priyanka, face to face at the Vanity Fair Oscars after-party in 2017, months before the Met Gala. He doesn't waste time, he got down on one knee the moment he saw Priyanka at the celebration. "You're real. Where have you been all my life?" he told Priyanka, in front of a bunch of people.
April 2017, Again Jonas met to Priyanka they had a proper sit-down with drinks at the Carlyle Hotel in New York. Chopra brought to Jonas home to her apartment, where her mom Madhu was present
June 2018: Jonas starts commenting on her Instagram. Jonas commented on one of Chopra's photos with a flirty message.
June 9, 2018: They attend Jonas's cousin's wedding together.
On 23 June 2018, It looks like the relationship is getting even more serious when the couple is seen arriving in Mumbai together and the pair are pictured attending a friend's pre-engagement party.
19 July 2018
19 July 2018, Nick proposed to Indian actress of Bollywood industry and singer Priyanka Chopra in London on her birthday 18 July 2018.
Jonas got down on one knee and said that to priyanka "Will you make me the happiest man in the world and marry me?" Jonas told to Vogue. Chopra was speechless. "No joke—she took about 45 seconds. Forty-five seconds of silence," Jonas shared. That time he told her, now "I'm going to put this ring on your finger unless you have any objections."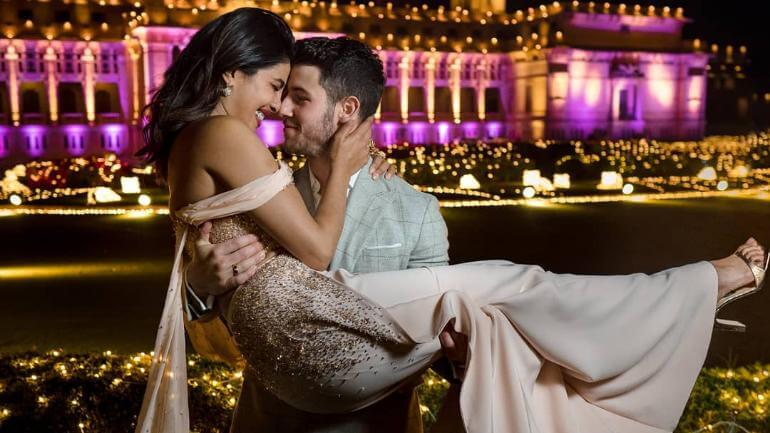 18 August 2018, The couple finally confirmed their engagement in Instagram posts of themselves dressed in traditional Indian. Finally, on December 1st, 2018 they got married.
The Wedding Journey
On 17 August, Jonas's parents, Denise and Paul, arrive in Mumbai to meet Priyanka's mom and dad, Madhu and Ashok, who is throwing an engagement party for the couple. 18 August, they engaged in Mumbai.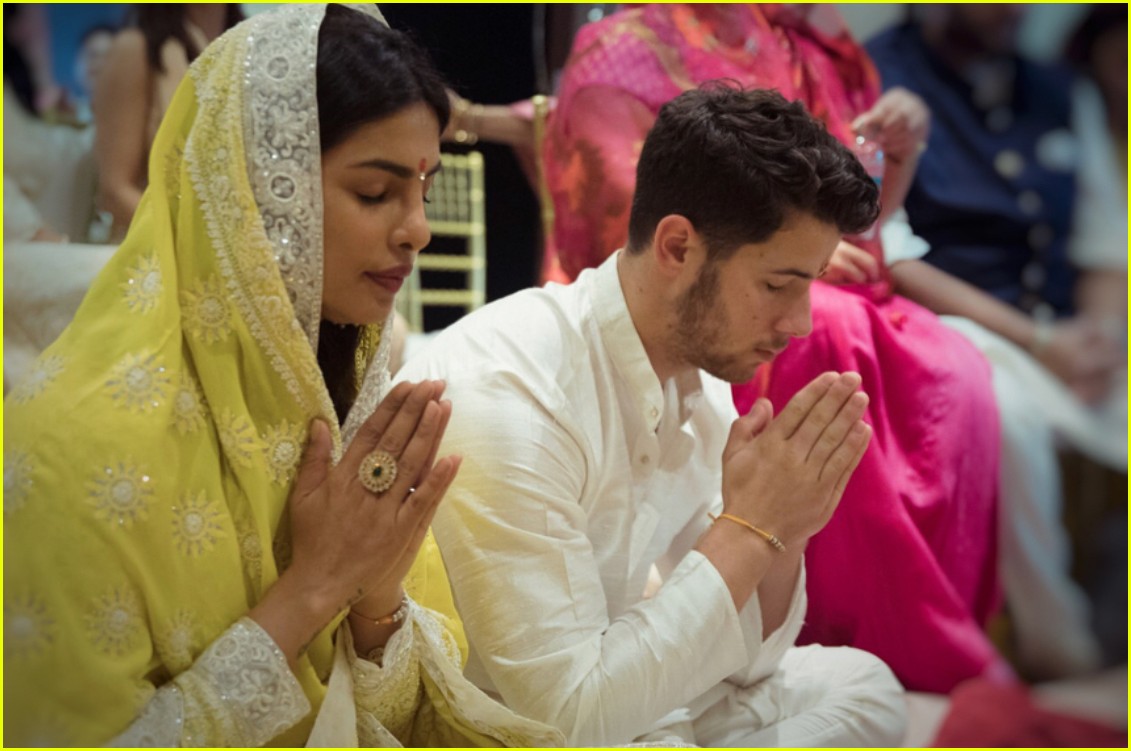 On November 30, the couple held a Mehendi, a traditional ceremony that involves applying henna to the bride in preparation for the wedding ceremony, and a Sangeet, a celebration that included their families singing, dancing.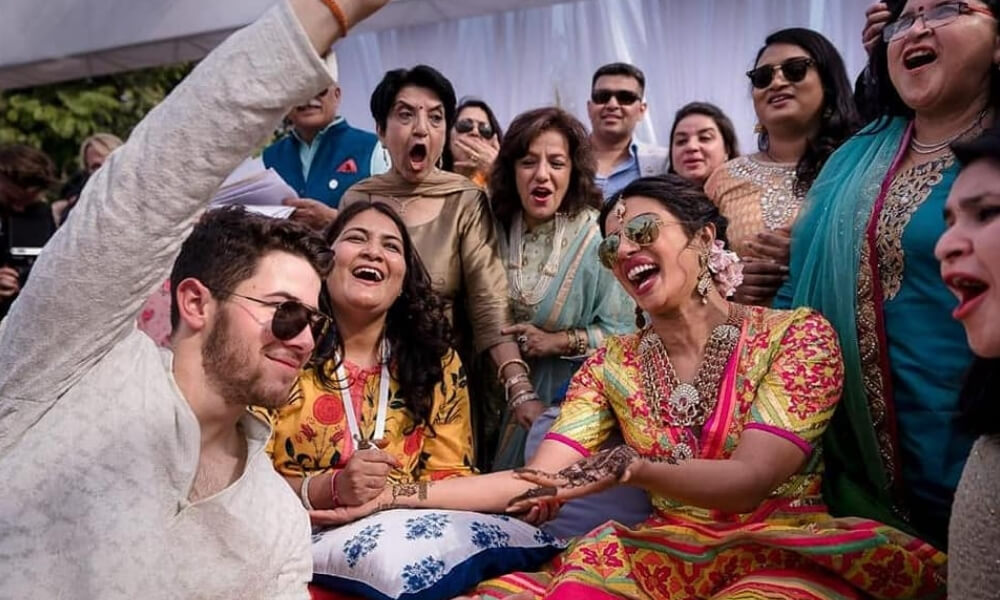 Jonas wedding to the beauty of queen Priyanka on 1 December 2018 (as per Christian rituals) and 2 December 2018(as per Hindu rituals) Umaid Bhawan place in Jodhpur, Rajasthan.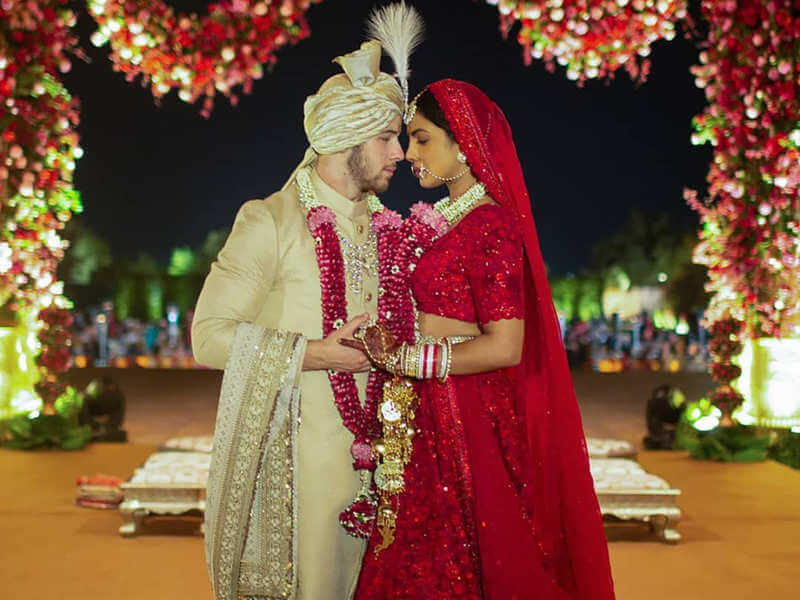 Nick Jonas and Priyanka Chopra became husband and wife in two different ceremonies to honor each other's customs. After their traditional Christian wedding at the Umaid Bhawan Palace in Jodhpur, the couple got married according to Hindu rituals.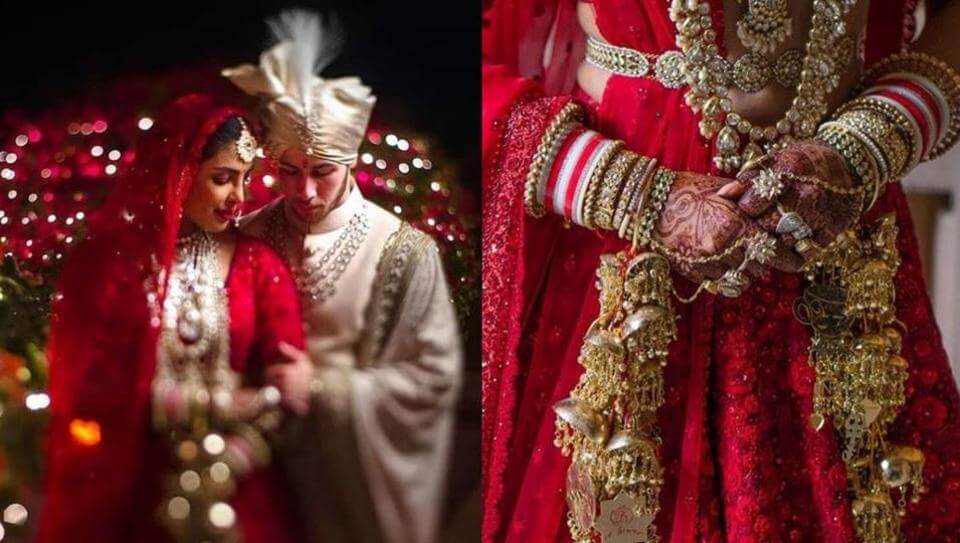 After wedding life
Bollywood actress Priyanka Chopra Jonas is a global icon today and the actress makes sure that she carries herself with style and grace every time she steps out. The couple has off for a vacation in Miami. Nick Jonas Writes "A Love Letter" For a Wife Priyanka Chopra On  Comeback Album "Happiness Begins".
His tenth concert tour by the Jonas Brothers, in promotion of their fifth studio album in 2019. The tour began on August 7, 2019, in Miami. Power couple Priyanka Chopra and Nick Jonas indulged in massive PDA(Personal digital assistant) at Cannes Film Festival 2019. Watch the video.
Nick Says that "Married life is amazing. your teammate on your side through everything is just incredible and amazing. I highly suggest it, I think marriage is great and if you find the right person it's even your life is more amazing.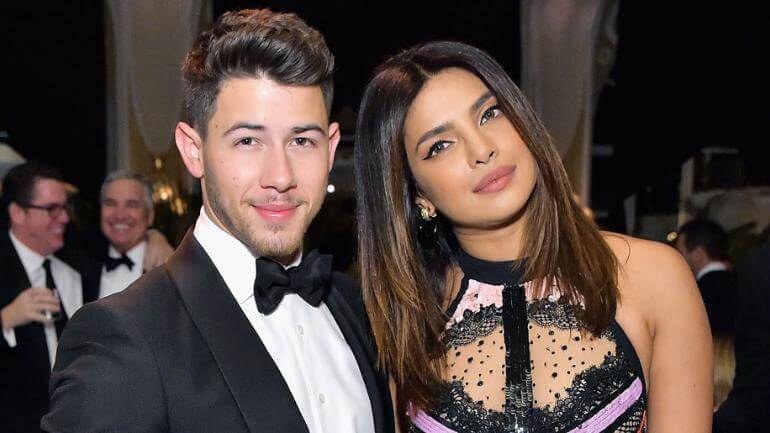 Nick Jonas and Priyanka Chopra are one of the most celebrated couples in showbiz 19 august 2019. On 30 August 2019, Nick and Priyanka paint NYC red with family. The singer took to his Instagram story to share an adorable photo with his wife and let her know that he is missing her.
On American Independence Day (July 4), the couple took to Instagram and shared some throwback pictures.
Actress Priyanka Chopra and her pop star husband Nick Jonas were named the best dressed of 2019 by People magazine on Wednesday(4-9-2019). Priyanka Chopra has joined Nick Jonas to celebrate the launch of his tequila brand in Montauk. Nick took to Instagram and shared a sweet photo with Priyanka before the launch bash.
The couple looks perfect together to make every appearance memorable. We wish a happy married life to them.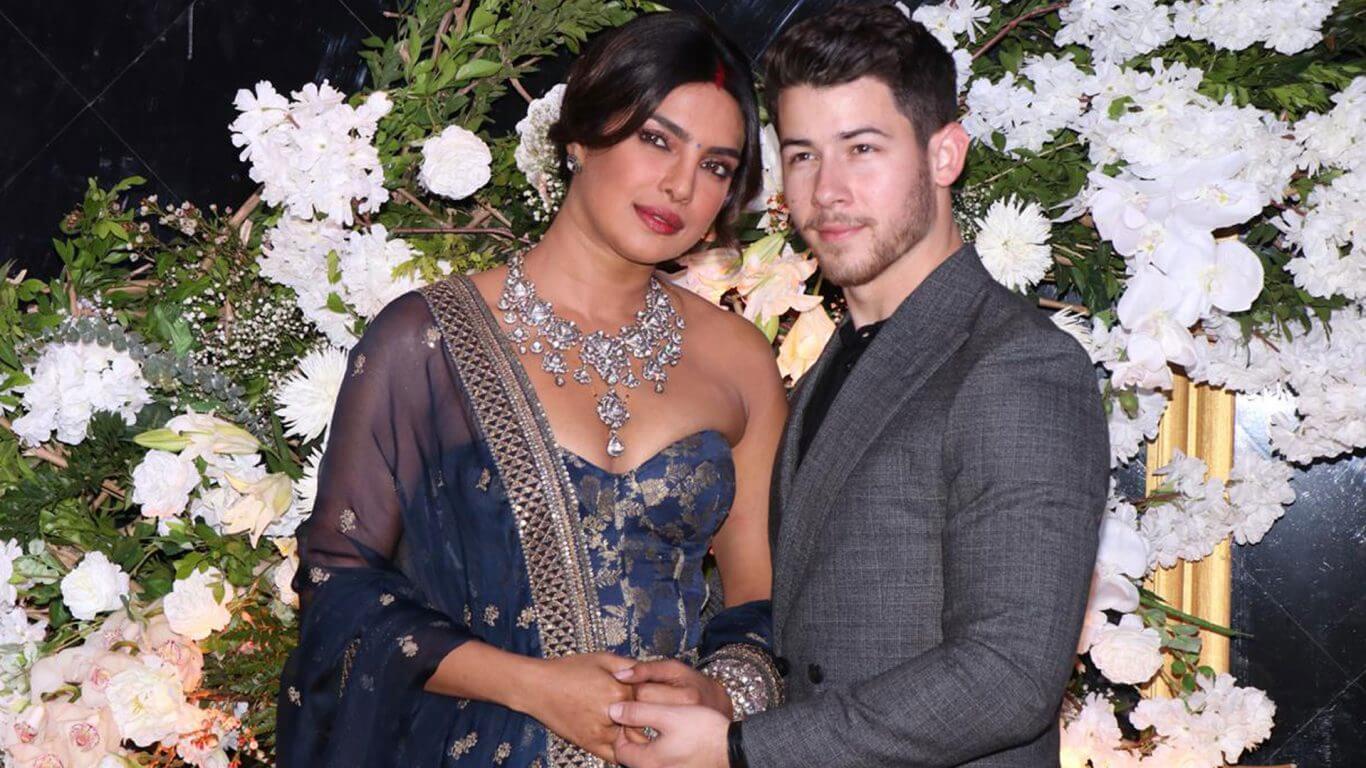 Follow Us