Miguel De Cervantes once said, "He who sings frightens away his ills," and this brilliant artist from Doon just proves him right.
Shubh Sahota Journey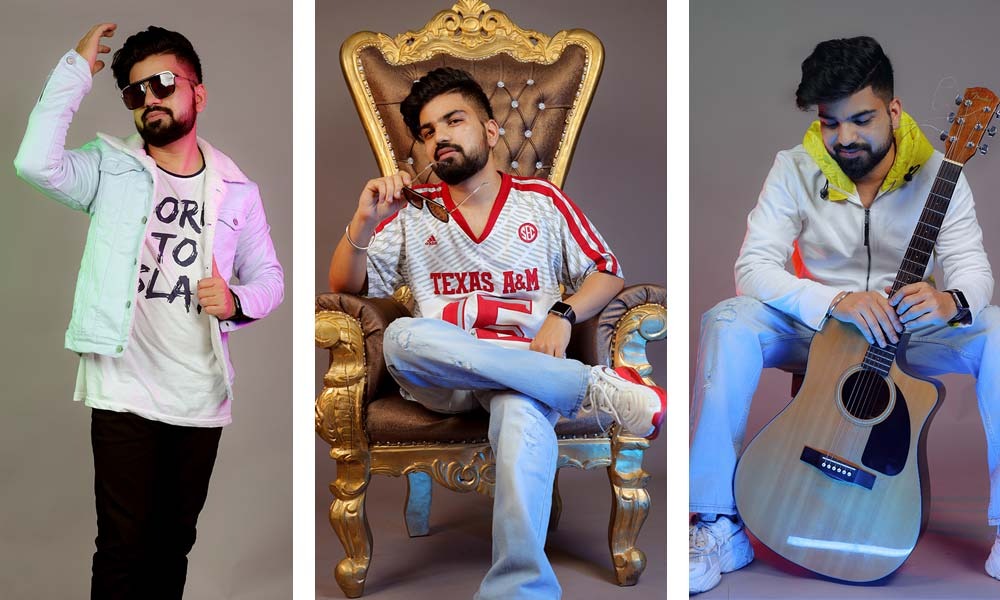 Shubh Sahota was born in Devabhumi, Uttarakhand amidst the serenity of the Himalayas is himself a rhythm personified. Born on 30th September 1994, to Mrs. Renu Sahota and Mr. Rajkumar Sahota, he grew up in a normal middle-class family with big dreams in his eyes and tremendous talent in his pocket.
During school, his talent was progressively nurtured by his family and his teachers as well. He actively participated in numerous cultural activities and music competitions and found his calling in the art of music. Later he did his graduation in music from the Khairagarh University in the beautiful city of lakes, Bhopal.
He enjoys music so much that his work is never exhausting, it relaxes him instead. A trained classical singer, Shubh is now an established Music Composer and a Sound Engineer too. He will leave your heart pounding with his rocking live performances on stage while working on the execution of the event backstage. He also runs his own state-of-the-art fully integrated sound studio named "Plunex Studio." His thorough dedication to the art and honest hard work is reflected in his technical expertise and a wholesome vision. He has been generating amazing music over a period of 10 years now and is continuing to do so.
Shubh has composed some very popular tracks with beautiful videos over the years. He has worked in different genres, widening the spectrum of his work for his clients and his own production house. His work has won over a million hearts and he is tremendously loved and appreciated by his clients and viewers.
He collaborates with a wide range of musicians, both new and old, from Uttarakhand as well as other states, promoting more and more fresh talent to surface and inspiring a lot of young minds to pursue the art.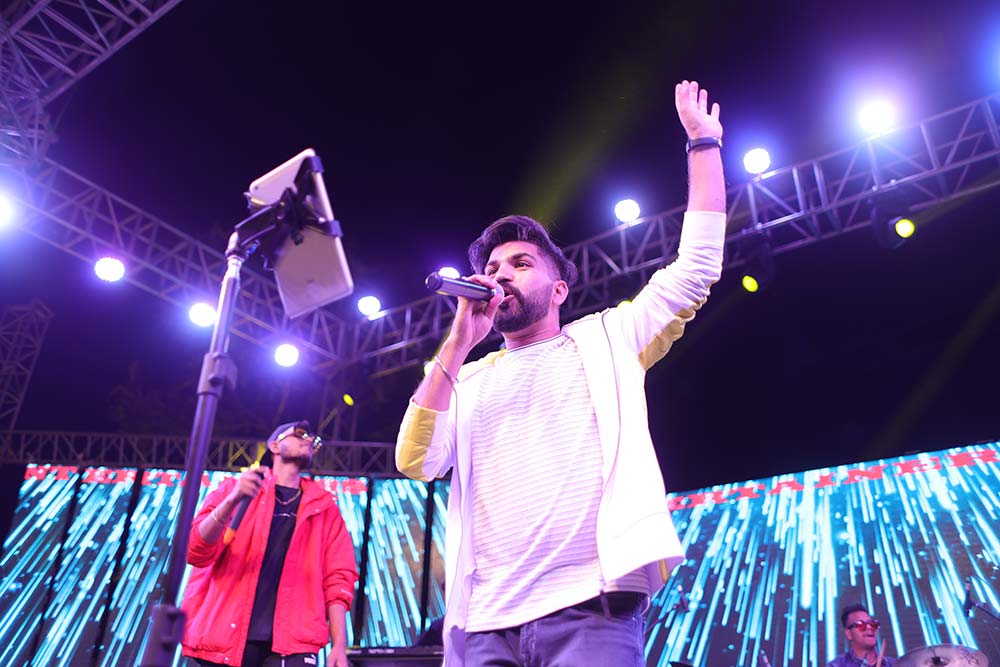 Shubh Sahota Basic Details & Physical Apperance
| | |
| --- | --- |
| Real Name | Shubh Sahota |
| Nickname | Shubh |
| Zodiac Sign | Libra |
| Famour for | Singer, composer |
| Profession | Singer, composer, song writer, actor |
| Religion | Hinduism |
| Hobbies | Dancing , Cooking |
| Nationality | Indian |
| Ethnicity | Punjabi Hindu |
| Hometown | Dehradun |
| | |
| --- | --- |
| Shubh Sahota Physical Appearance | |
| Age (2021) | 27 years old |
| Height (approx) in feet inches | 5′ 7″ |
| in centimetres | 170.18 cm |
| Weight (approx) – in kilograms | 56 kg |
| Hair colour | Natural brown |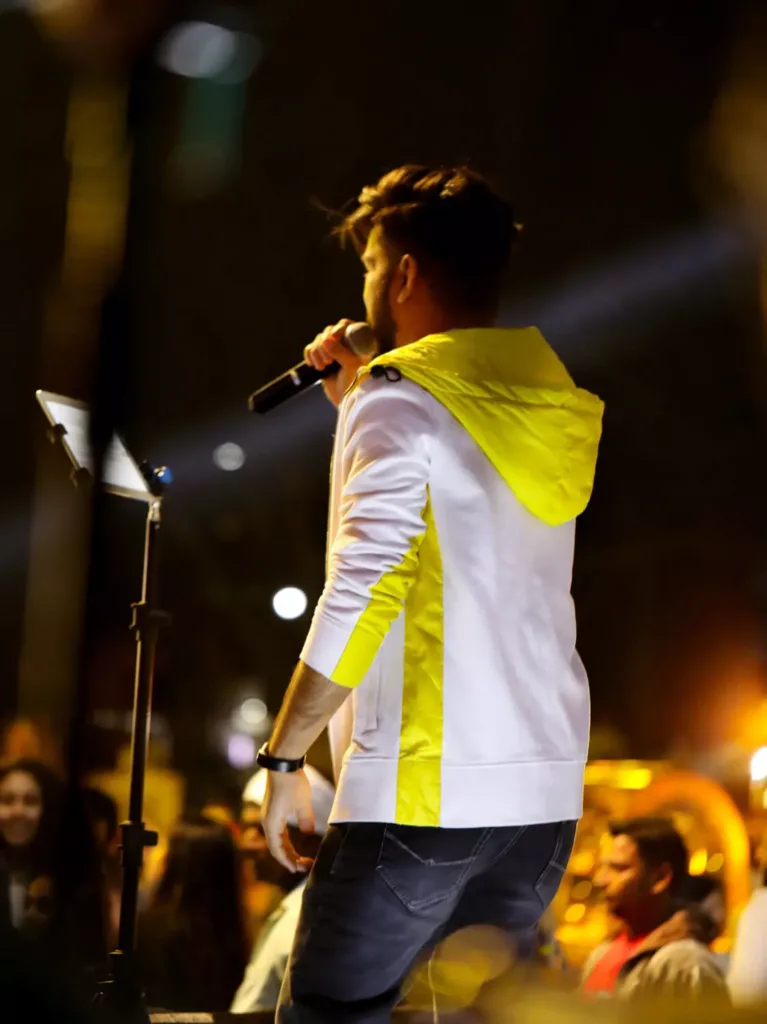 | Social Media Sites | Profile URL |
| --- | --- |
| Instagram | https://www.instagram.com/shubh_sahota_official/ |
SHUBH SAHOTA AUTOBIOGRAPHY
Plunex wakes me up every morning, my music heals me and makes me alive and I really don't understand how my entire day has passed and I haven't looked at my watch even once."
Follow Us