Indian film Industry is the largest in the world by total film production. Indian actors are not only popular in India but in the Asian continent also. For their outstanding performance and work they are not just appreciated but also paid on high scale. Highly-paid actors of Bollywood achieved success by their Talent.
The fans, the fame and their luck for getting hit after hits are the reason and qualities which make an actor the highest-paid actor in Bollywood.
Akshay, Shahrukh khan, and Salman have a crazy fan following, these fans not only love them but follow them religiously.
Their fan fight for them and they care for them and they even watch their movies even if they are not worth.
Read on for the highest-paid actors of India in 2019.
Akshay Kumar
Akshay Kumar is a high paid actor in India. Multi-talented Akshay Kumar has become the only Indian to feature in Forbes' list of World's Highest-Paid Celebrities of 2019. He charges 30 to 54 Cr per movie.
His fans love his action stunts and his comic Flicks. He is also Known for Mr. Khiladi Of Bollywood. He was the seventh highest-paid actor in the world, according to Forbes. He won the Padma Shri in 2017, as well as Filmfare Awards, a Zee Cinema award, IIFA award, and many others.
On the work front, Akshay is currently gearing up for the release of Mission Mangal, which will hit the theatres this Independence Day.
Mission Mangal also features Sonakshi Sinha, Vidya Balan, Taapsee Pannu, Sharman Joshi, Kirti Kulhari and Nithya Menen in pivotal roles.
On 15 August, Akshay Kumar Movie 'Mangal Mission' was released and has earned ₹286.70 crores worldwide.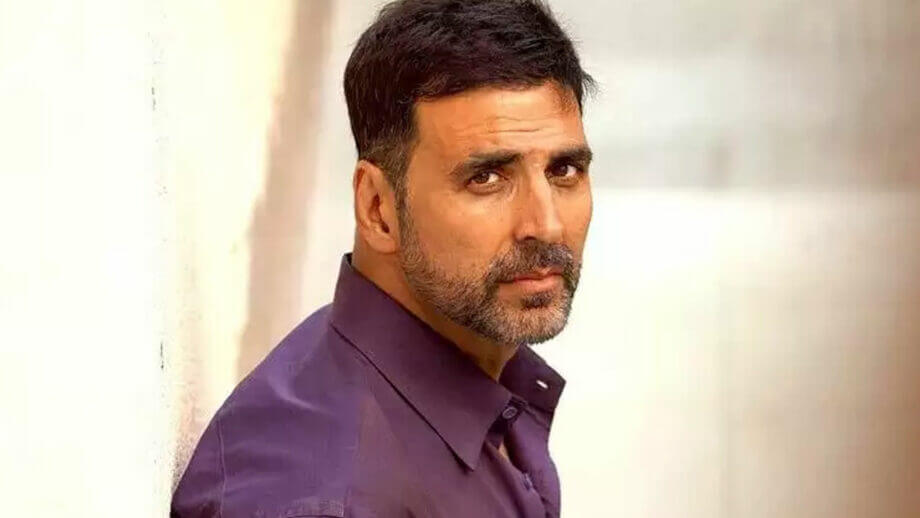 Salman Khan
Salaman Khan is a high paid actor in the Bollywood Industry. His fan Called his Salman Bhai. Its Movie is Blockbuster Movie.
Hot, Charming and handsome boy is an Indian film actor, producer, occasional singer, and television personality. He is the most successful Bollywood actor in the last decade and most bankable actor in India. He charges Rs.30 Cr to Rs.60 Cr. His upcoming movie is Dabang 3 and Kick 2.
Salman Khan donates half of his earnings for people who cannot afford medical care & charity foundation Being Human. Four Khans are leading the Indian industry and Salman Khan is one of them.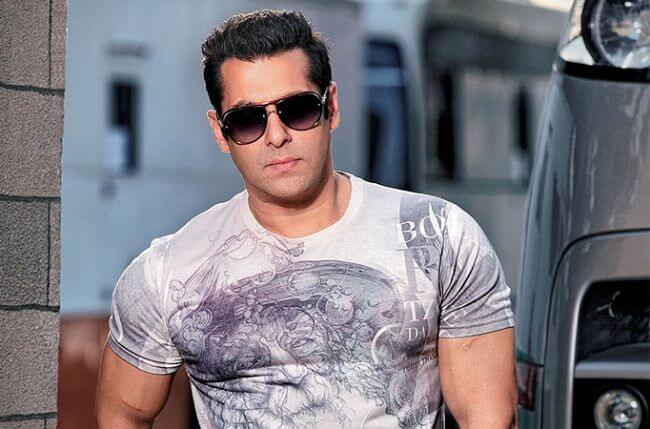 Aamir Khan
Aamir khan signs one movie every year. His fan wait for his movie and just his fan but everyone who loves to wait for his films. Amir Khan is also known as Mr. Perfectionist as his movies are very much perfect. He charges Rs.0 Cr to Rs.50 Cr.
He has won eight Filmfare Awards, four National Awards, a Padma Shri Awards, and a Padma Bhushan award by his outstanding performance. His first movie came in 1998, called Qayamat Se Qayamat, a hugely successful one. The actor is also very famous in China. He also directs and produces movies now.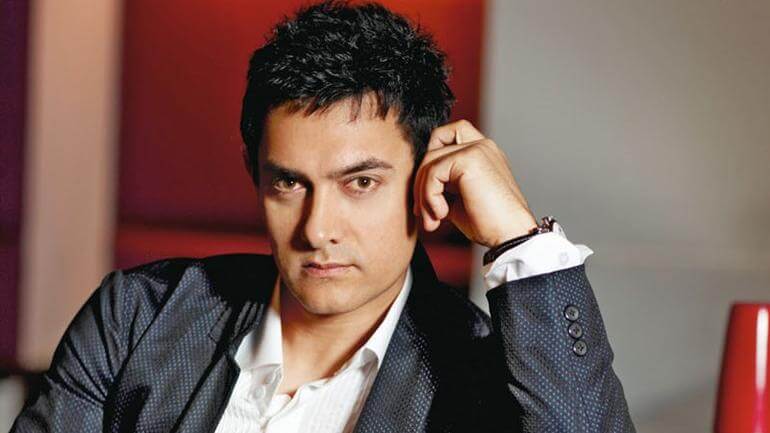 Sharukh Khan
Shah Rukh Khan is one of the most loved actors of Bollywood and high paid actor. The king of Romance, as he is known for his romantic movies and charming smile, the actor has earned numerous accolades, including 14 Filmfare Awards. He charges Rs.40 Cr to Rs.70 Cr per movie.
Khan supports children's education, owns the cricket  IPL team Kolkata Knight Riders, as is the co-owner of Red Chillies Entertainment and Motion Pictures Production House.
He is known as the King of Bollywood, SRK, and Badshah of Bollywood.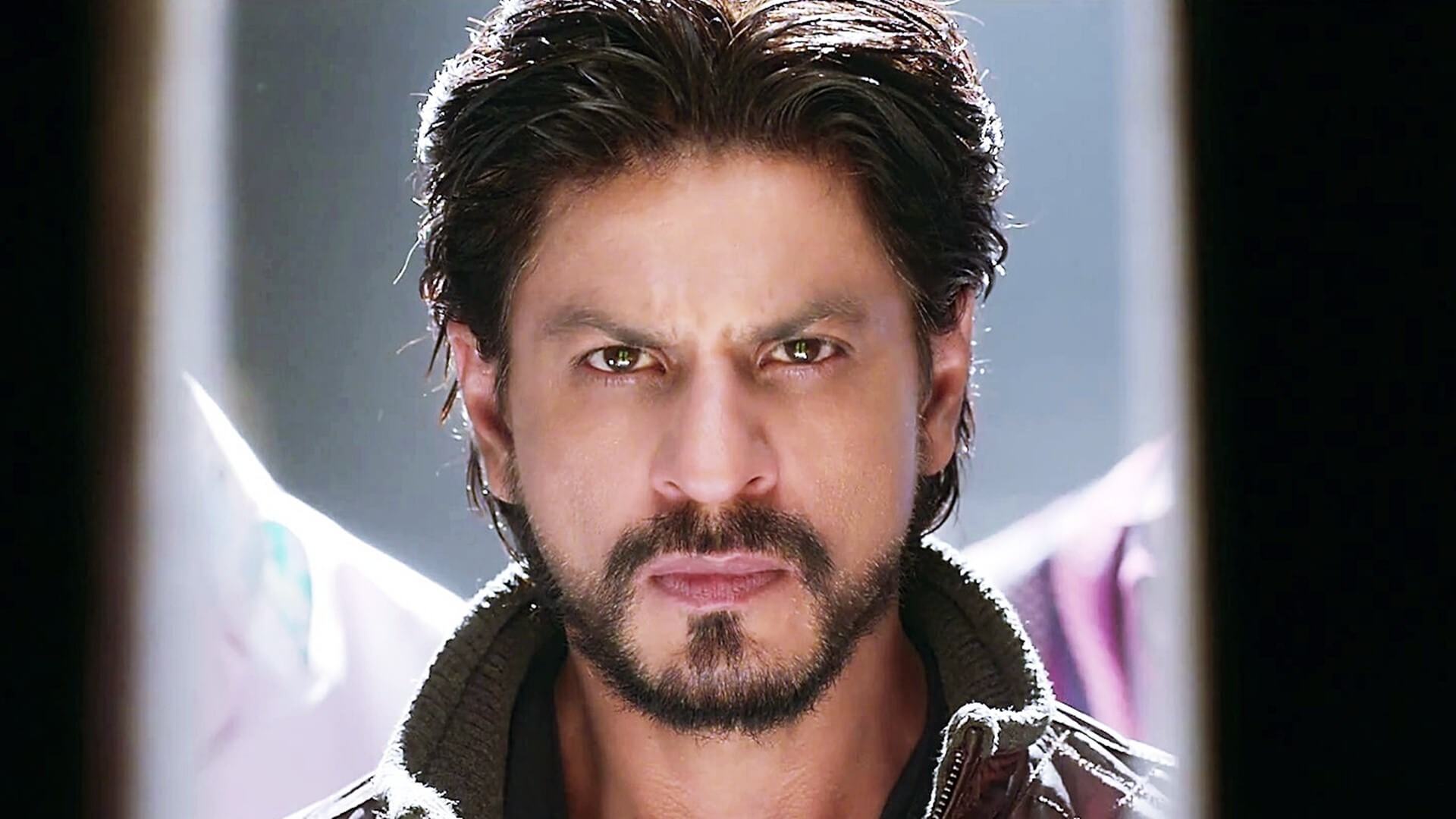 Ajay Devgan
His real name is Vishal Veeru Devgan. His first movie was Phool Aur Kante and the last movie is De de Pyaar de. It made him famous, and he won a Filmfare Award for the best debut actor for this movie. he charges Rs.10 Cr to Rs.50 Cr per movie. Devgan is a 6th high paid Actor.
Ajay Devgan is the silent killer of the Bollywood because he works and releases movies in silence, and wraps up silently.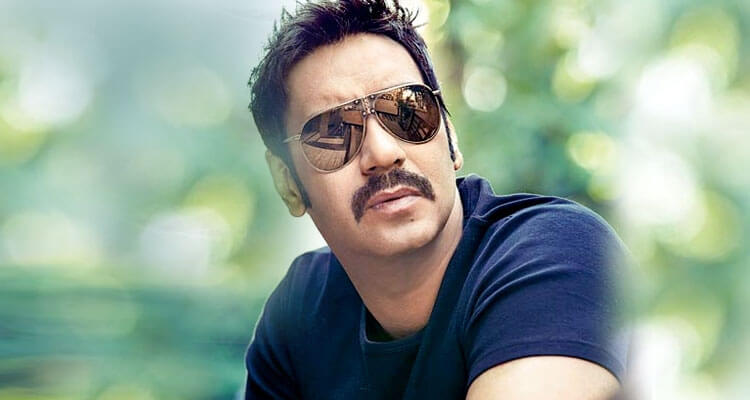 Hrithik Roshan
Hrithik made his Bollywood debut with 2000 released film Kaho Naa… Pyaar Hai and he is known popularly for his dancing skills. He charges Rs.40 Cr per movie.
The first movie Kaho Na Pyaar Hai was a big hit, he starred in dozens of hit movies.
Furthermore, Hrithik Roshan is a son of actor-filmmaker Rakesh Roshan, is the topmost dancing and action star of Bollywood. He has won Filmfare awards. Roshan has hosted a few TV Shows on dance.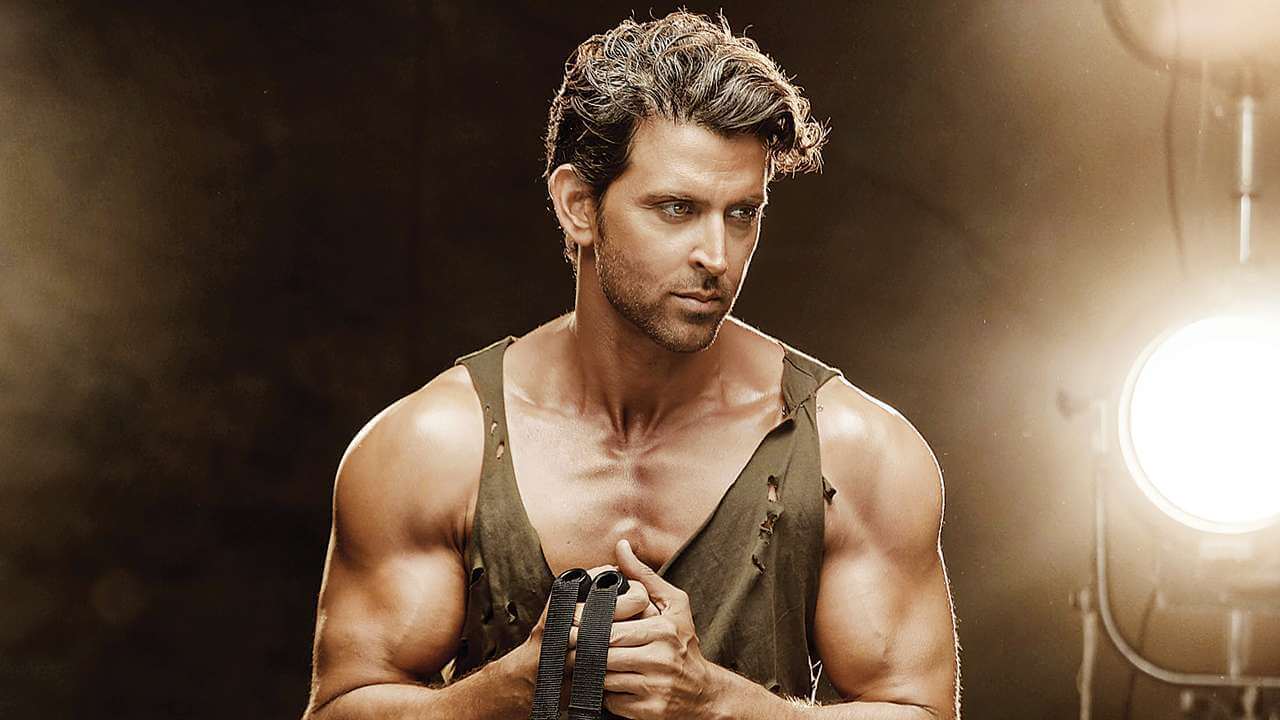 Ranbir Kapoor
The grandson of actor-director Raj Kapoor and son of actors Rishi Kapoor and Neetu Singh, he earns ₹15-25 crores per movie. Ranbir Kapoor's first movie was Saawariya. Also, He starred in Bachna ae Haseeno. More movies came after this, which made him famous and successful.
Furthermore, Ranbir Kapoor is one of the most famous stars of Bollywood for his outstanding performance. He made his acting debut in 2007 in the movies.
His movies Barf, Yeh Jawani hai Deewani, Tamasha established his position as a very reliable star. Recently, his film Jagga jassoo was commercially very successful. Also, He has his own Production house picture Shuru Production and is a co-owner of the Indian Super League football team Mumbai City FC.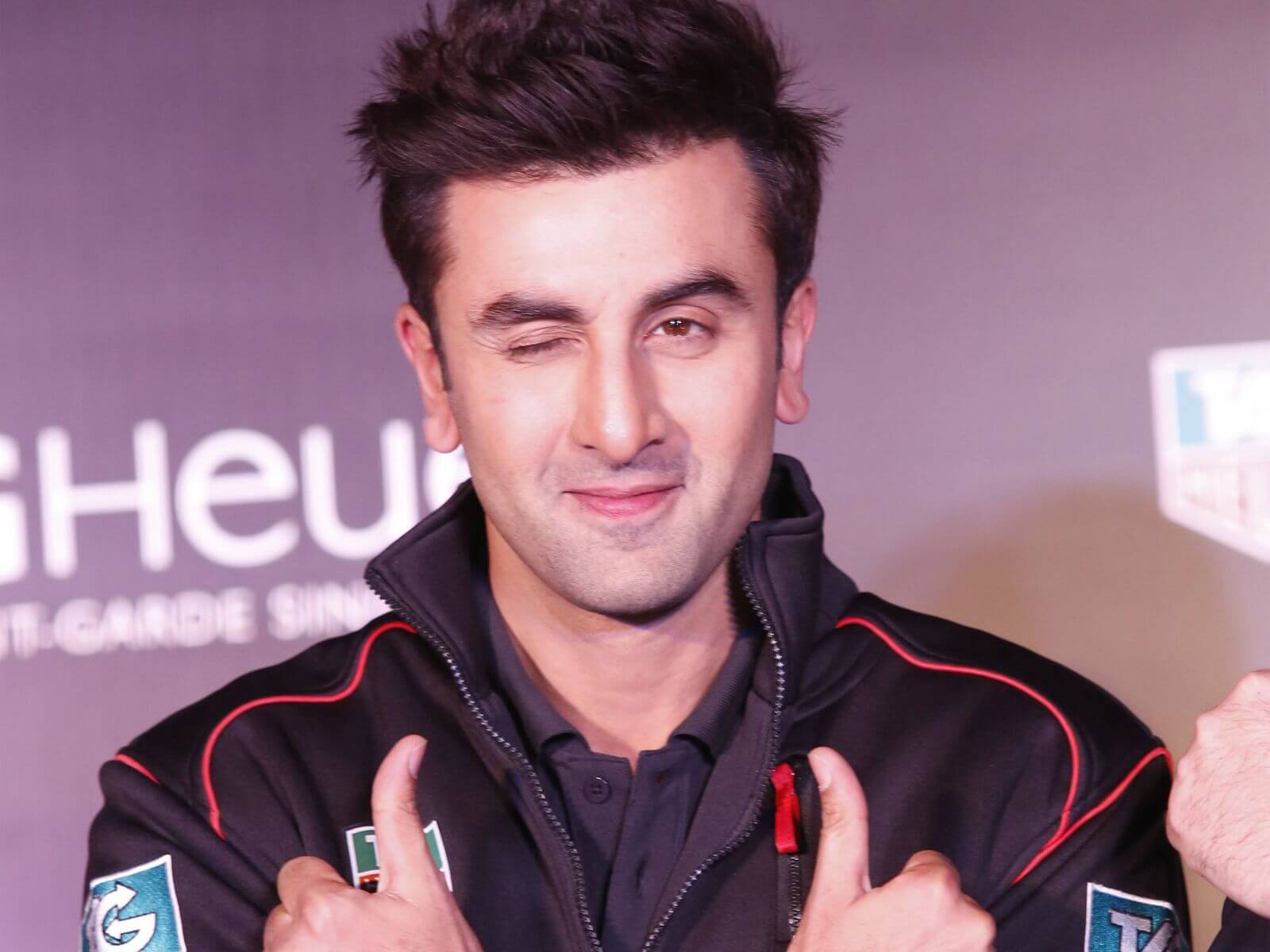 Amitabh Bachan
Amitabh Bachan has appeared in numerous movies. He charges Rs.20 Cr to Rs.35 Cr per movie. He has won several accolades and is also a film producer, television host, occasional playback singer, and former politician.
Also, the actor is known as Big B and Shansha. Big B of Bollywood is the biggest superstar of Bollywood. He has worked approx 190 movies. He received 15 Filmfare Awards and 4 National Awards.  Moreover, Kapoor holds the honor of a Knight of the Legion of Honor.
Amitabh's upcoming movies "Brahmastra"  with Alia Bhatt and Ranbir Kapoor.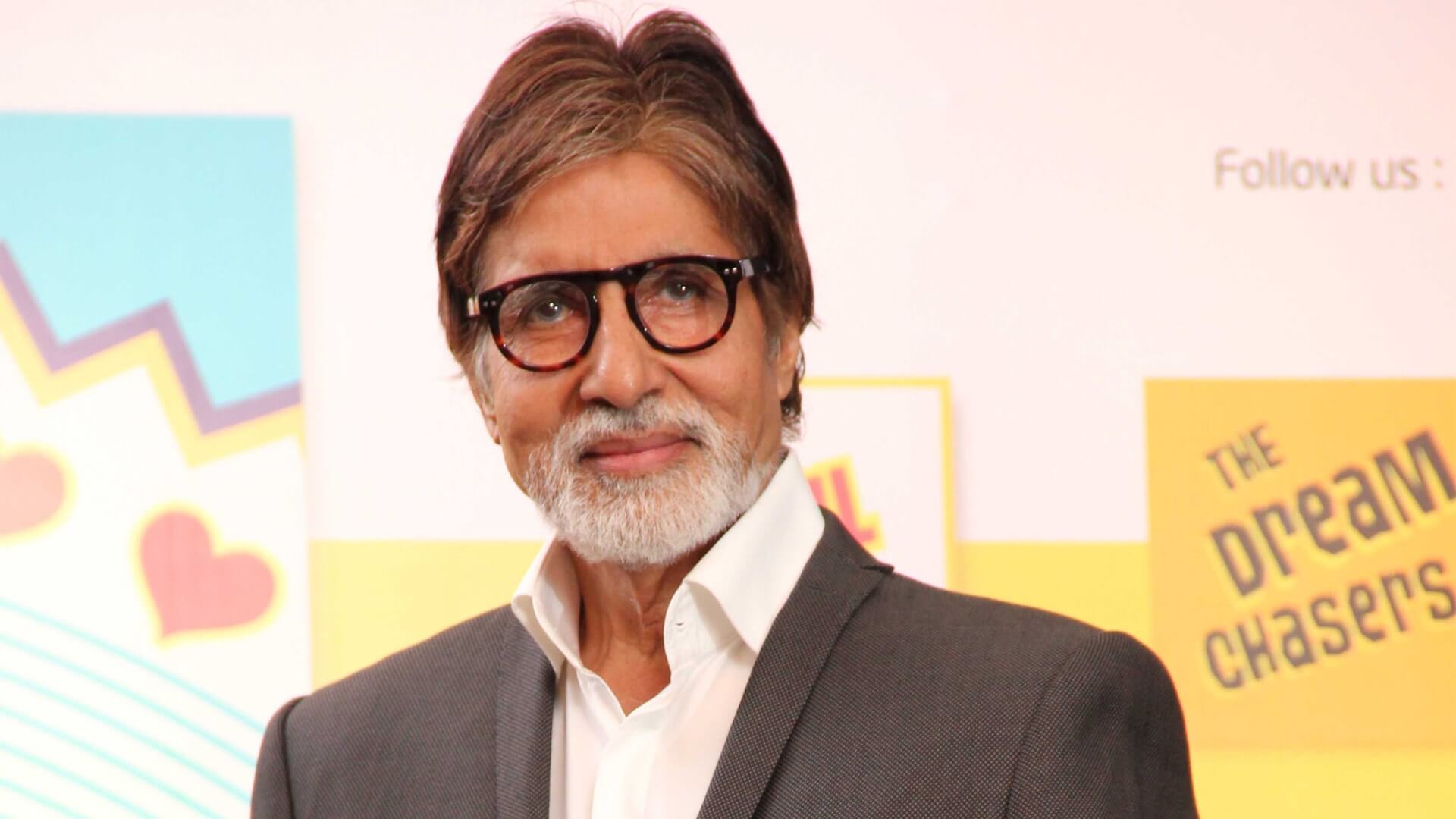 Ranveer Singh
Received 3 Filmfare Awards Ranveer Singh is one of the most talented actors of Bollywood. He showed his talent in almost all of his movies and established himself as one of the leading stars. He charges ₹20 crores for each movie.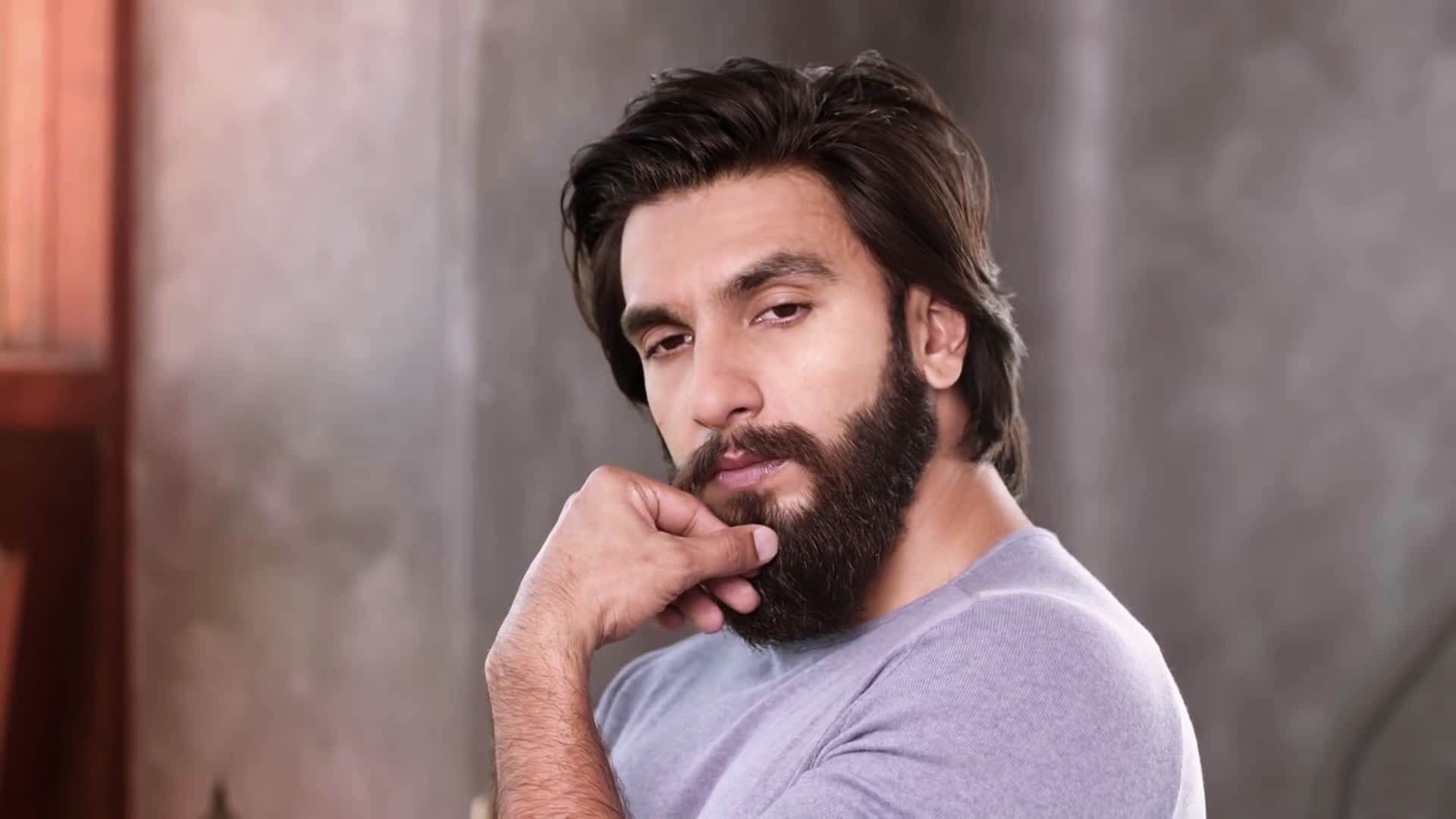 That's all
In the film industry pay scale varies with the stardom of the actors. We have listed the highly-paid actors in the Bollywood film industry. They are not only highly paid artist but good human too.
We wish all these artists a happy journey in the industry and keep us entertaining with there work.
Follow Us