Valentine's Day is a great day of the couple and love birds who can express their love. Valentine,s Day is a way to tell their feelings to their crush. It is great to cuddle up and watch a movie about love. These movies tell about love.
These classic romance movies will have you feeling all the feels in the world, whether you have someone to watch with or are living vicariously through film.
Love comes up in all different kinds of ways, and as you're feeling the love this Valentine's Day by gorging on flowers, chocolate and all the rest of that good stuff, I wanted to bring some romantic, comedy and full-on love films to your attention to enjoy on this pleasant day.
Here are twelve of the best romantic movies ever made to watch on Valentine's Day.
Valentine's Day 2010
Valentine's Day 2010 is an American romantic comedy film. This Movie directed by Garry Marshall. The story was written by Katherine Fugate, Marc Silverstein, and  Abby Kohn. This film includes more fun and love seen.
On Valentine's Day, several couples face struggles related to their love lives while others try their best to find love. However, they try to overcome the challenges to make things work.
I like this movie for the romantic aspect of the plot. We love the fact that the cast includes an amazing list of great actors and actresses.
I love this movie because it reminds us of what love really is, and how to never let go of the people we love, and it has some of the best actors & actresses.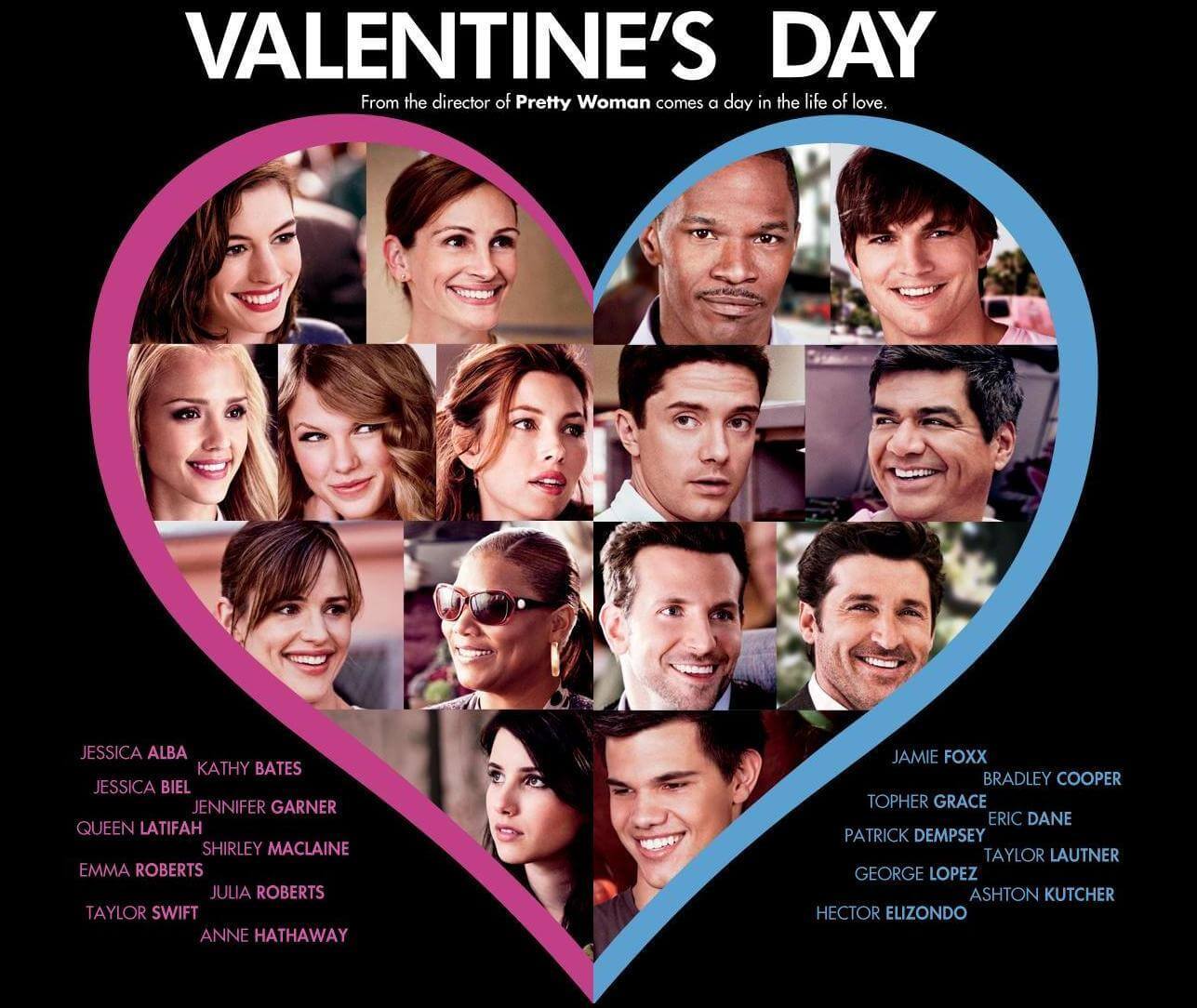 The NoteBook 2004
The Notebook movie is one of the greatest romantic movies ever made. Based on the bestselling novel by Nicholas Sparks, this romantic tear-jerker stars Ryan Gosling and Rachel McAdams as two young lovers who are kept apart by their social circles.
This movie is a great fun-loving for couples. Wonderful performances by McAdams and Gosling have made this a super-popular and award-winning film.
This movie is directed by Nick Cassavetes. This movie has won many awards.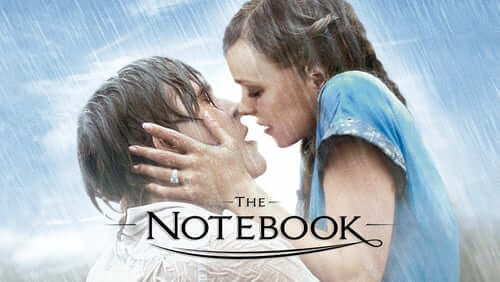 Romeo + Juliet (1996)
The greatest love story ever told gets a modern update with hot young thing Claire Danes and what might be peak Leonardo DiCaprio. Things get real sad, real fast, so focus on the reimagined balcony scene that is brilliantly relocated to a pool. In this movie great chemistry and cute couple. This movie is the best movie forever. This movie is very interesting.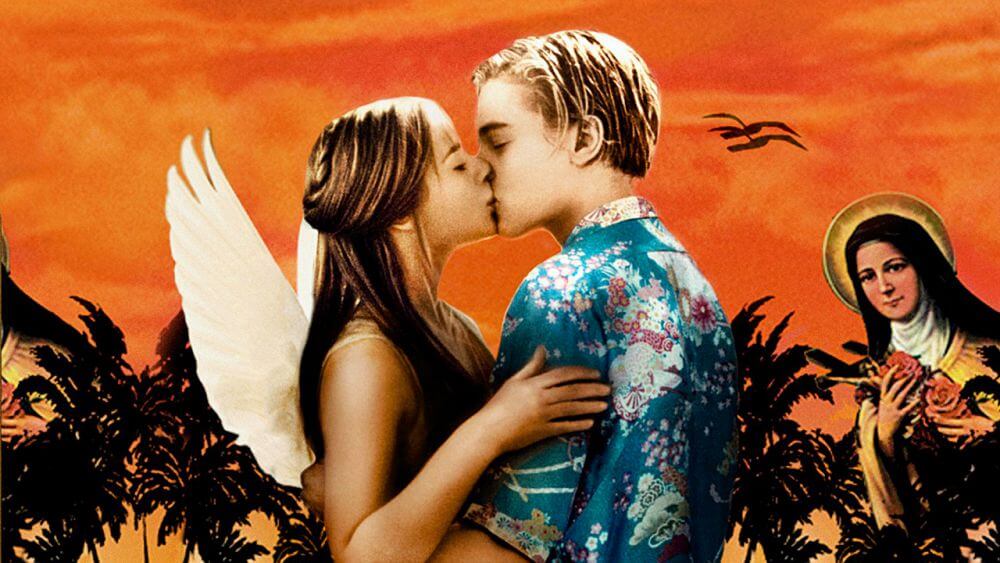 Love And Basketball
Omar Epps and Sanaa Lathan play childhood sweethearts who simultaneously aspire to become basketball stars. They fall in love on and off the court, they must balance their ambitions and their emotions in this romantic drama directed and written by Gina Prince-Bythewood.
Love & Basketball is a 2000 American romantic and fun-loving film starring Sanaa Lathan and Omar Epps.
Director: Gina Prince-Bythewood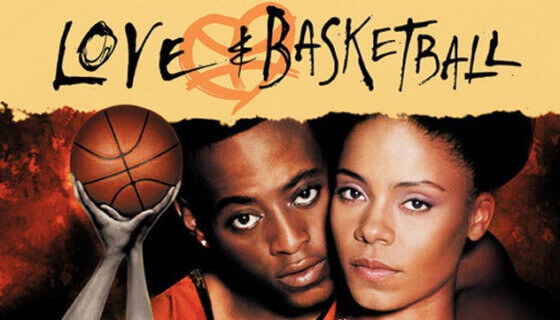 Casablanca (1942)
Casablanca is one of the greatest romantic movies ever made. Humphrey Bogart and Ingrid Bergman star as two former lovers who unexpectedly reunite in Morocco during WWII, and their reunion is disrupted when the woman needs her old flame with her new husband to America.
The most romantic movie of all time..in the grips of a horrible World War the characters could rise above their pain from the loss of their beautiful love
Casablanca is a 1942 American romantic drama film based on Murray Burnett and Joan Alison's unproduced stage play Everybody Comes to Rick's.
Director: Michael Curtiz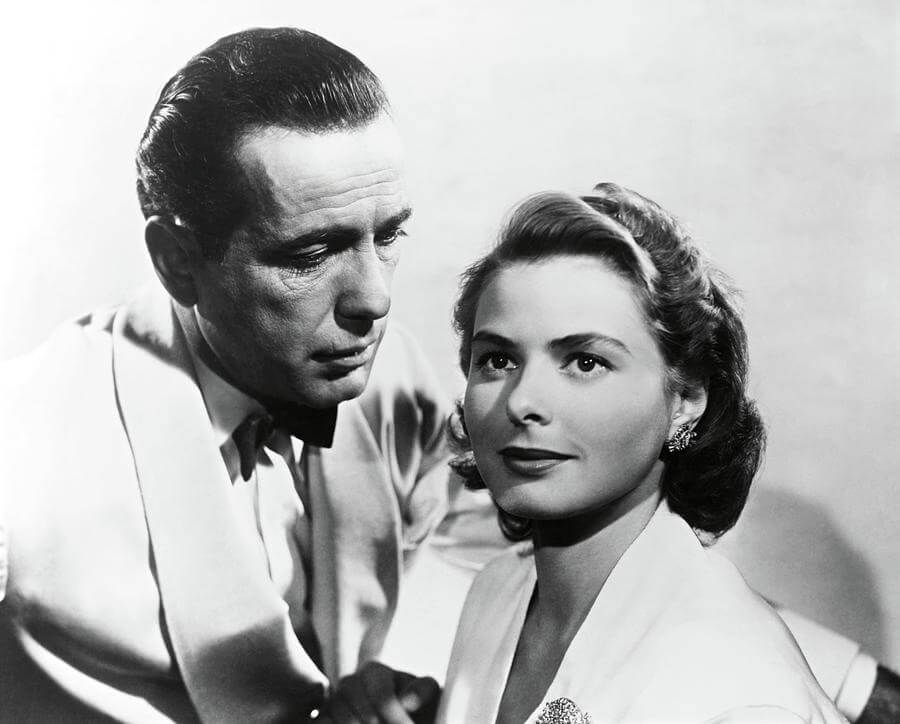 Titanic
Titanic is a 1997 American great love story on a platform of the Titanic Disaster. It's directed, written, co-produced, and co-edited by James Cameron.
One of the most successful movies ever made (in terms of both box office and Awards). Titanic movie is the winning 11 awards. It is famous for the last climax and music scope. Till now no one can forget the name and the fame that the movie had earned to Hollywood.
James Cameron's Oscar-winning masterpiece is one of the great technical feats in the modern Hollywood era, but it also features the compelling love story between a poor artist (Leonardo DiCaprio) and an upper-class debutante (Kate Winslet) who have an affair aboard the infamously doomed RMS Titanic.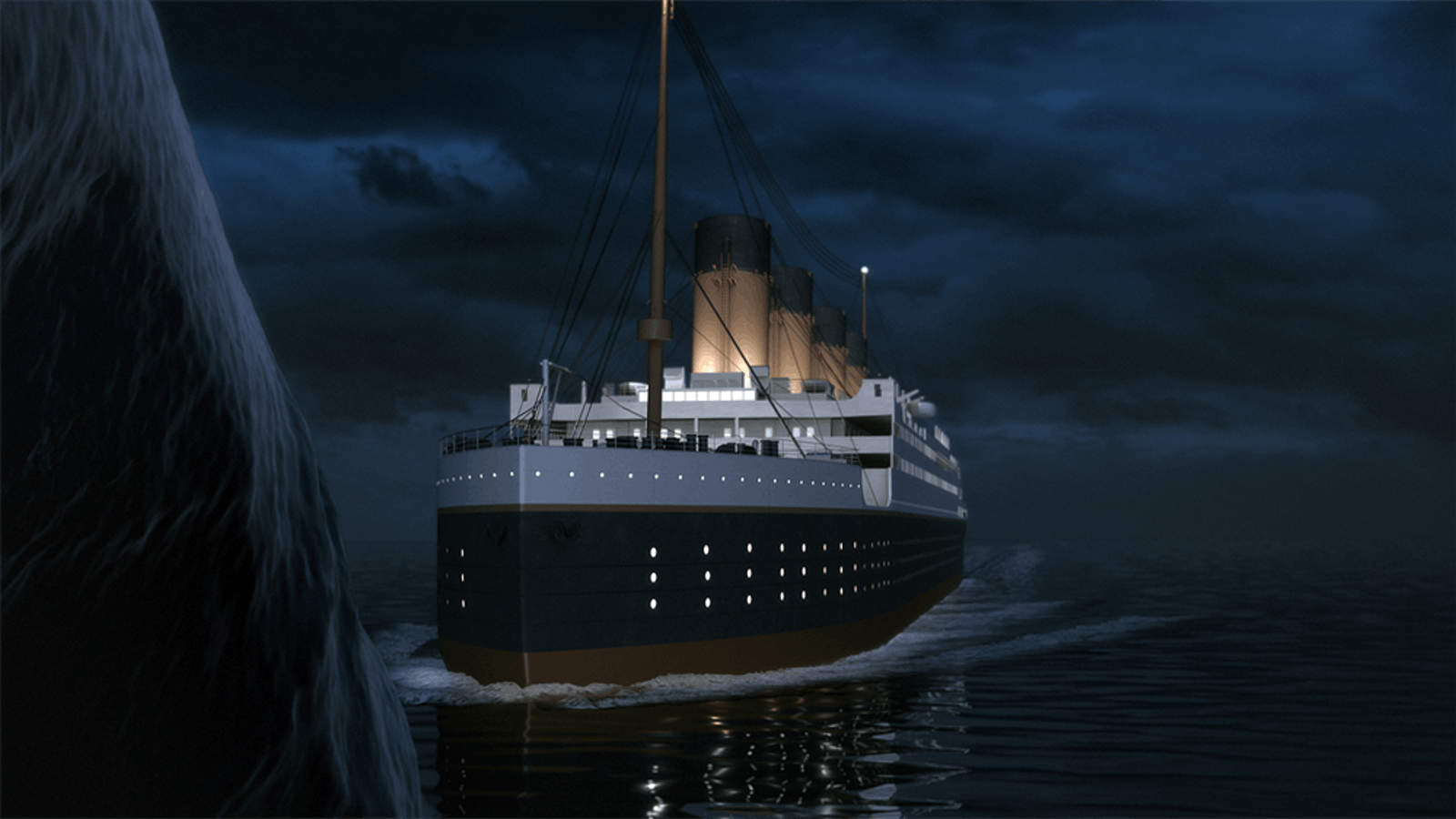 Dirty Dancing (1987)
Dirty Dancing gave us major doses of Patrick Swayze's sex appeal—and his moves, of course—but also delivered one of the most iconic lines of all time: "No one puts Baby in a corner."
Film Dirty Dancing 1987 is an American romantic drama dance film. This written by Eleanor Bergstein and produced by Linda Gottlieb.
The movie was based on screenwriter Eleanor Bergstein's own childhood. She originally wrote a screenplay for the Michael Douglas film It's My Turn, but ultimately ended up conceiving a story for a film which became Dirty Dancing.
Director: Emile Ardolino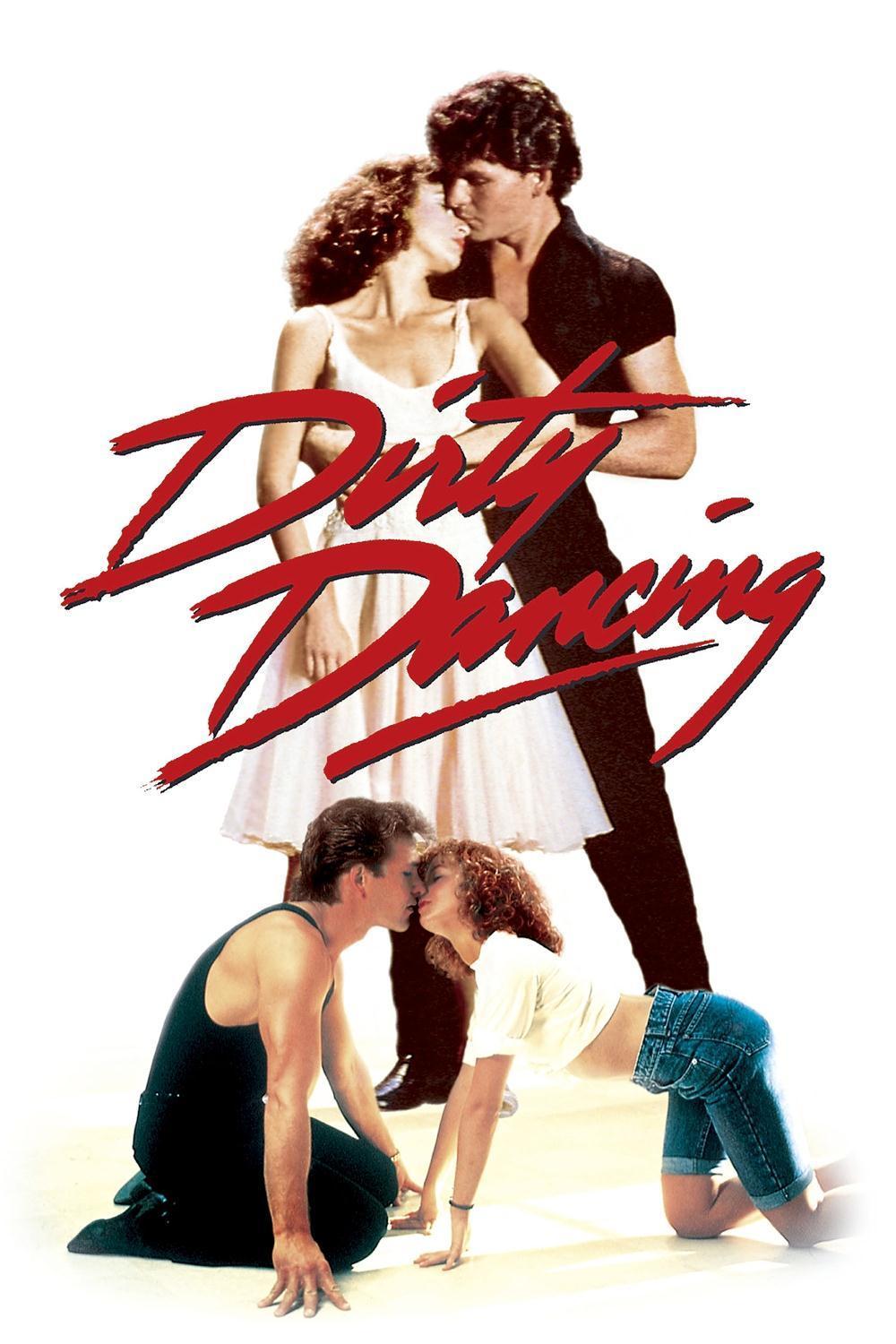 Moonstruck (1987)
Nicholas Cage and Cher inspired critics and viewers alike—the film went on to be nominated for six Oscars, winning three for Best Actress (go, Cher!), Best Supporting Actress, and Best Original Screenplay.
The film was released on December 16, 1987, in New York City, and then nationally on January 15, 1988. It was nominated for six Oscars at the 60th Academy Awards, winning for Best Original Screenplay, Best Supporting Actress (Olympia Dukakis), and Best Actress (Cher),
Director: Norman Jewison
Say Anything (1989)
Say Anything, The scene where Lloyd holds a boombox playing "In Your Eyes" below Diane's window is one of the most romantic and wonderful movies moments of all time.
Film Say Anything is a teen romantic comedy-drama film. This film was written and directed by Cameron Crowe in his directorial debut. Say anything film follows the romance between Diane Court (Ione Skye), Lloyd Dobler (John Cusack), and an average student, the class valedictorian, immediately after their graduation from high school. In 2002, Entertainment Weekly ranked Say Anything is the greatest modern movie romance.
This movie was ranked number 11 on Entertainment Weekly's list of the 50 best high-school movies.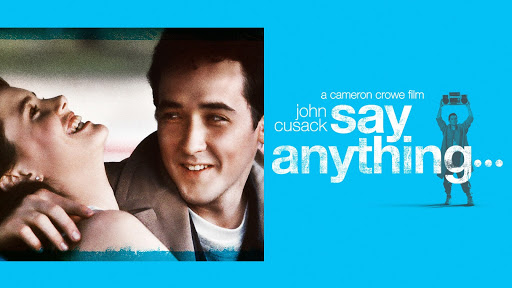 Ghost (1990)
This 1990 tearjerker proves that death is not the end of true love. When Sam (Patrick Swayze) is murdered during a mugging, his soul is trapped on Earth—which is how he discovers that his best friend is behind his death. Sam soon enlists a psychic (Oscar-winner Whoopi Goldberg) to help him save Molly from peril.
Ghost is a romantic fantasy thriller film. This movie is directed by Jerry Zucker. It was written by Bruce Joel Rubin, and starring Patrick Swayze, Demi Moore, Whoopi Goldberg, Tony Goldwyn, and Rick Aviles.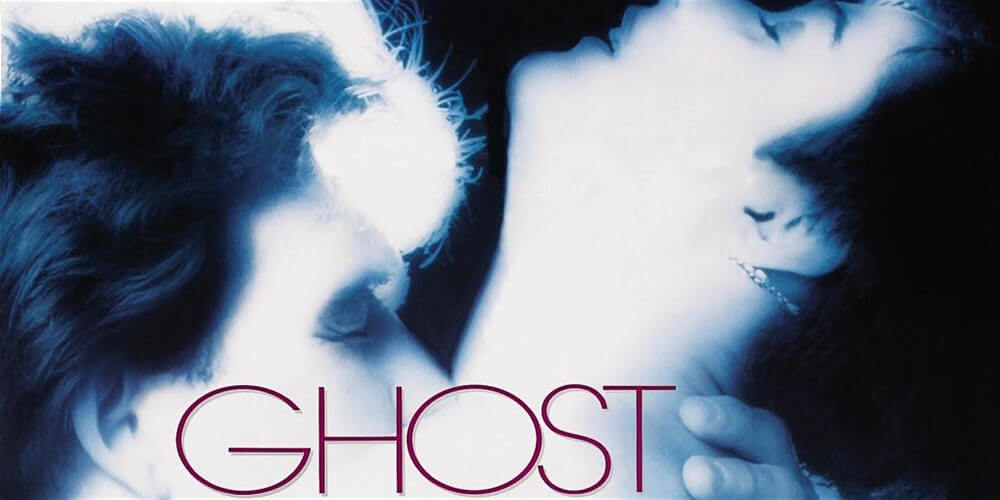 A Star Is Born
The classic Hollywood love story gets yet another modern musical spin, this time with first-time director Bradley Cooper starring as washed-up country singer Jackson Maine, whose life is given a boost when he falls for an aspiring pop singer, Ally (Lady Gaga). But as Ally's star rises and Jackson's falls, their rocky relationship is put to the test.
A Star Is Born is a musical romantic drama film. It was directed and produced by Bradley Cooper and written by Eric Roth, Cooper, and Will Fetters. It co-stars Bradley Cooper, singer Lady Gaga, Dave Chappelle, Andrew Dice Clay, and Sam Elliott, and follows a hard-drinking musician (Cooper) who discovers-and falls in love with a young singer (Gaga).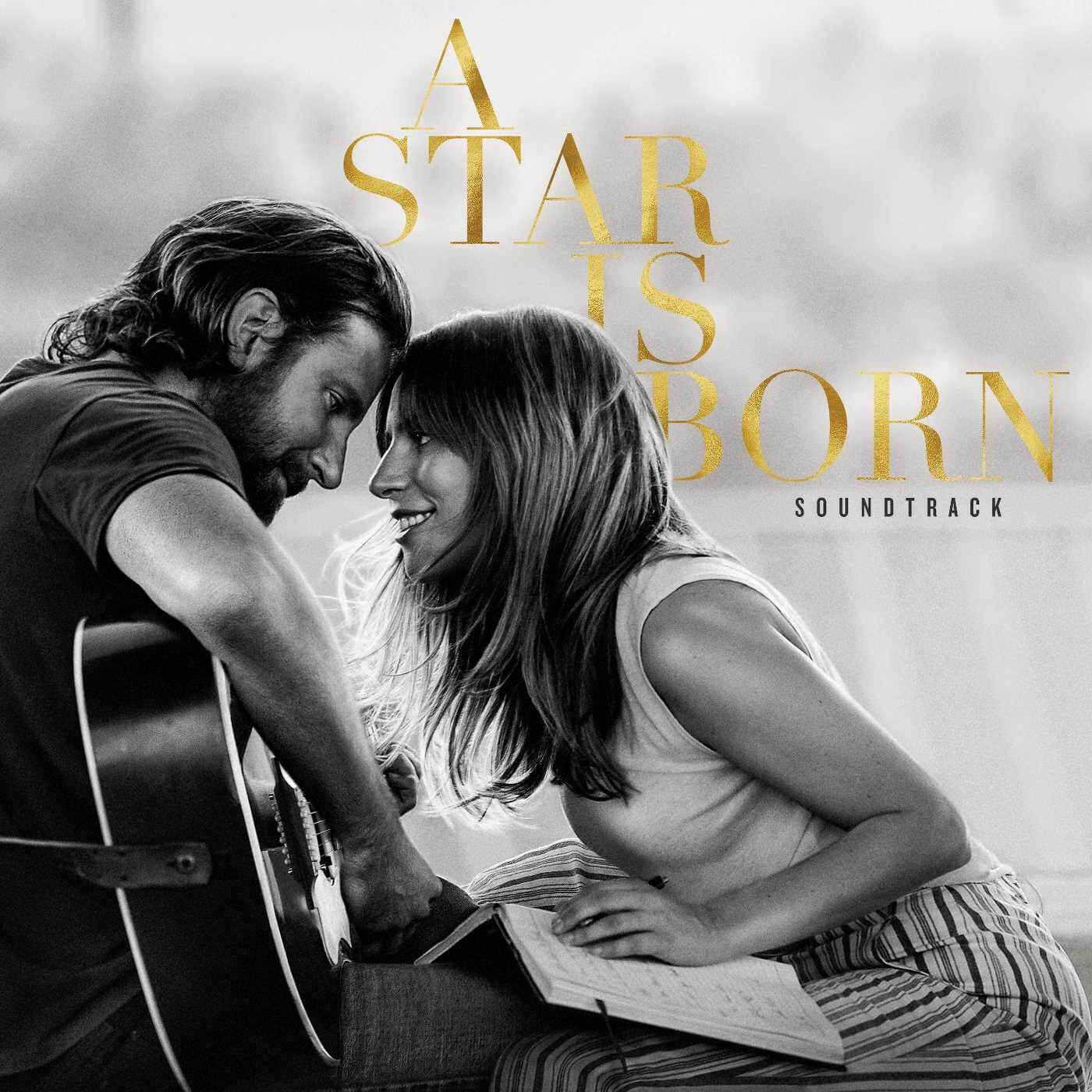 Valentine Ever After
Valentine Ever After is a Canadian romantic comedy film. It was directed by Don McBrearty and starred Autumn Reeser and Eric Johnson. It premiered on Hallmark Channel on February 13, 2016.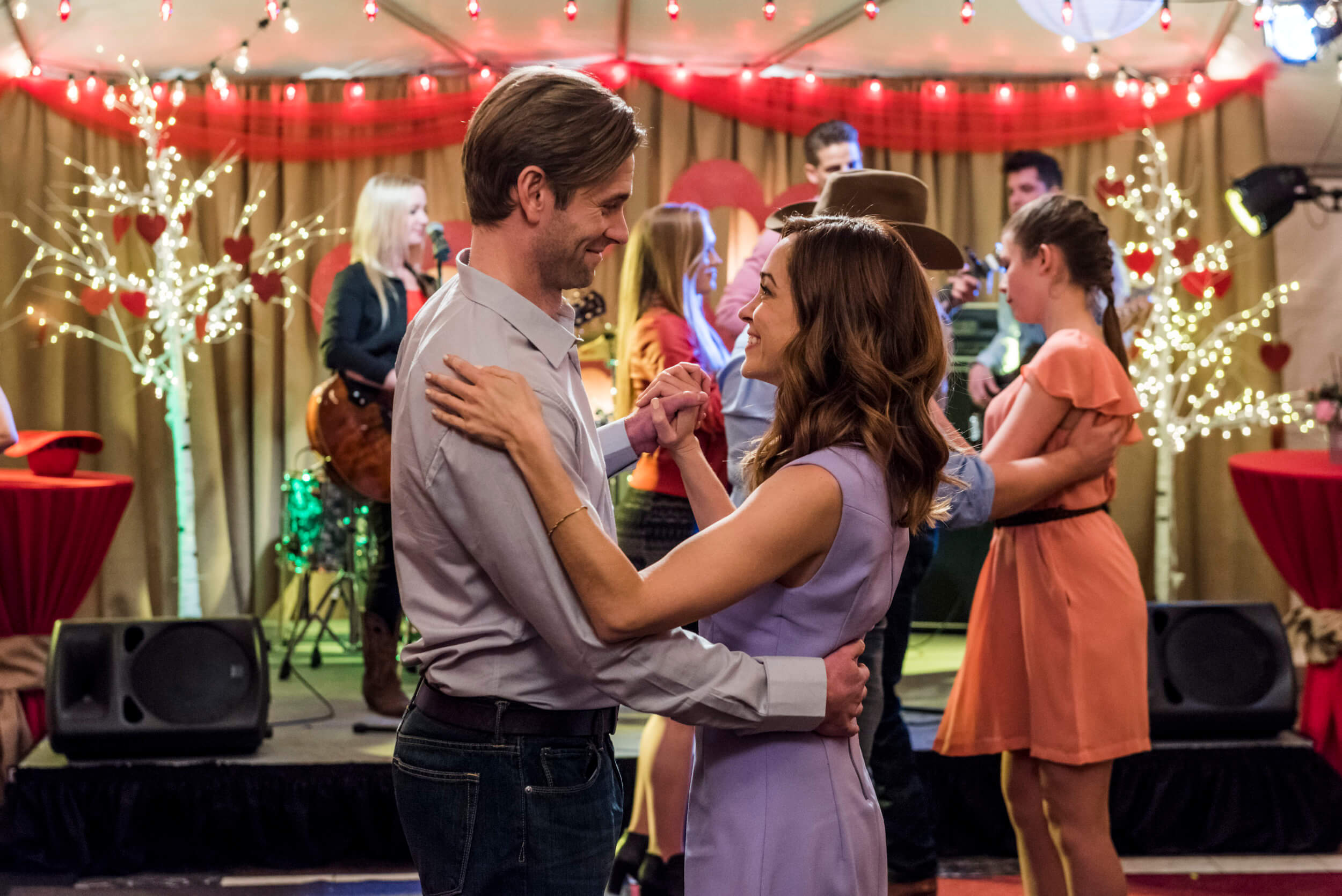 Conclusion:- Valentine's Day movies are totally full-on love and romance, and comedy-drama movies. These movies are more enjoyable and great for valentine's day couple.
Follow Us